SAMSUNG AA-PL9NC2B Laptop Battery for SAMSUNG R458 R460 R468 R505 Series - 50%OFF
SAMSUNG AA-PL9NC2B Laptop Battery
Specifications:

Brand :
SAMSUNG.
Capacity :
7200mAh.
Volt :
11.1V.
Type :
Li-ion.
Pcode :
EPSS043.
Color :
black.
Dimension :
.
Contant US :
Price :
GBP £ 67.17.(Free Shipping !)
1 year warranty, 30 days money back
The moment you purchase your SAMSUNG AA-PL9NC2B laptop battery for SAMSUNG R458 R460 R468 R505 Series, It is recommended that you use the battery's charge completely, then charge it fully, do this for at least three times.
Our SAMSUNG AA-PL9NC2B batteries are high-tech products, made with precision integrating the latest technology to ensure quality service to users.
we're sure the best value for the cost. With our affordable laptop battery, you are sure to get more than two hours generally while it's new. We strive to maintain the highest standards and provide the finest value, quality and service.
We also ship SAMSUNG AA-PL9NC2B replacement battery to worldwide.
APPLE A1398
Battery for Apple MacBook Pro Core i7 2.4GHz 15-inch Retina A1398
£ 56.17
ASUS A31N1302
Battery for ASUS VivoBook X200CA F200CA 11.6inch
£ 41.92
DELL OHTR7
Battery for Dell XPS 15Z L511Z NMV5C 0NMV5C
£ 73.11
SAMSUNG EB-BN910BBE
Battery for Samsung Galaxy Note 4
£ 21.66
NOKIA BP-4GWA
Battery for Nokia Lumia 625 Lumia 720 BP-4GWA +Tools
£ 23.52
ASUS A32-N55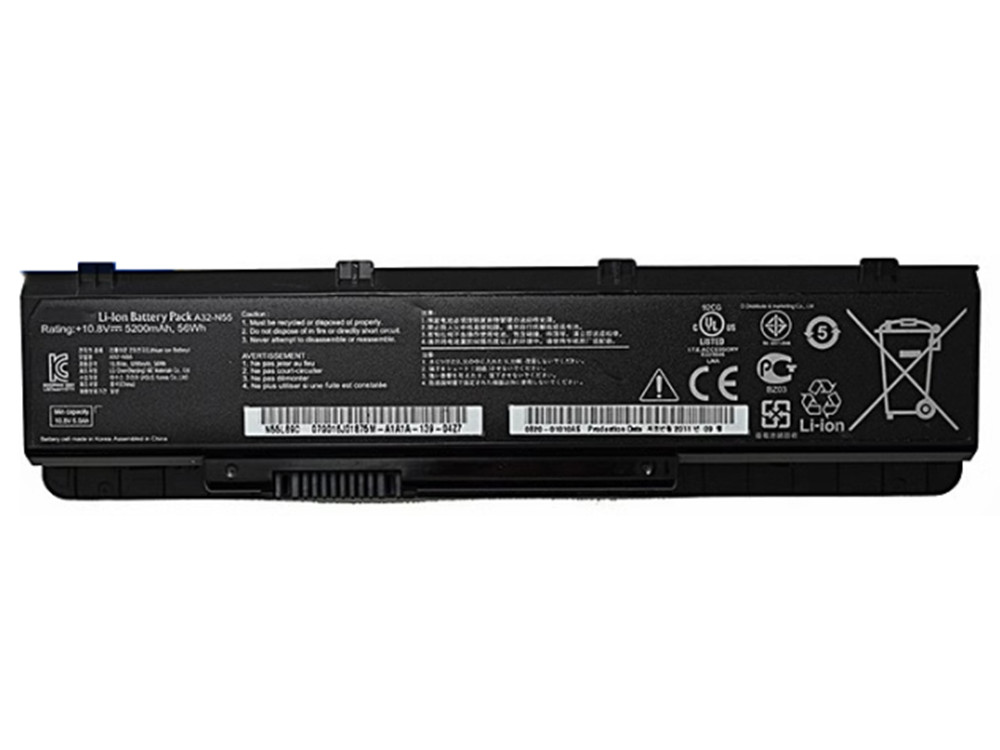 Battery for Asus N45 N55E N45SF N55SL N45S N55S Seriess
£ 68.66
HP CM03XL
Battery for HP EliteBook 840 G1
£ 73.66
HP HSTNN-YB4D
Battery for HP Pavilion 14 Sleekbook 14t Sleekbook 15z Series
£ 70.14
HP HSTNN-IB3R
Battery for HP ENVY 4 HSTNN-IB3R
£ 70.89
LENOVO L12L4A01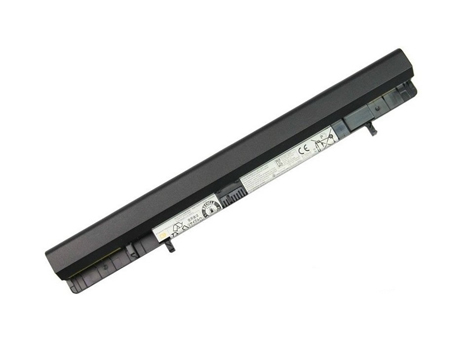 Battery for LENOVO IdeaPad S500 Flex 14 15 Series
£ 70.89
TOSHIBA PA5107U-1BRS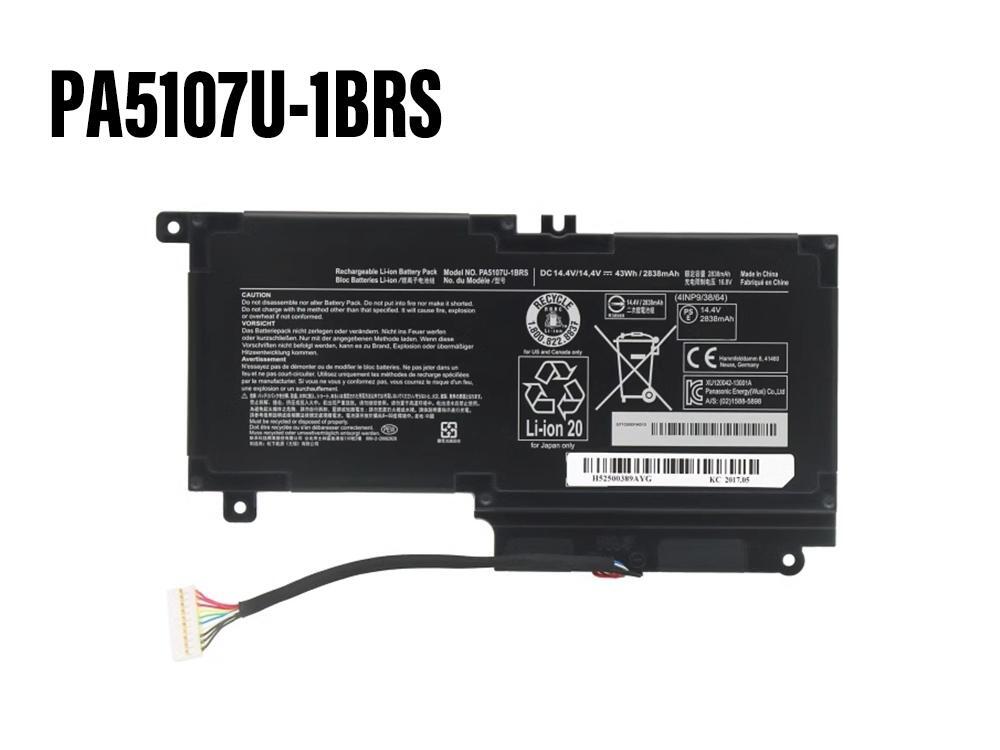 Battery for TOSHIBA PA5107U-1BRS Series
£ 68.66
Model No. :
AA-PB9NC5B,AA-PB9NC6B,AA-PB9NC6W,AA-PB9NC6W/E,AA-PB9NS6B(A/S:1588-3366),AA-PB9NS6W,AA-PL9NC2B,AA-PL9NC6B,AA-PL9NC6W
Compatible Laptop Model:
All Battery for SAMSUNG Laptop, Free Shipping
SAMSUNG P210 Series
P210-BA01 P210-BA02 P210-BS01 P210-BS02 P210-BS04
P210-BS05 P210-Pro P8400 Padou P210-XA01
SAMSUNG P460 Series
P460-44G P460-44P P460-AA01
P460-AA02 P460-Pro P8600 Pompeji
SAMSUNG P560 Series
P560 AA01 P560 AA02 P560 AA03 P560 AA04
SAMSUNG Q210 Series
Q210 AS01 Q210 AS05 Q210 FS01
SAMSUNG Q310 Series
SAMSUNG Q320 Series
Q320-32P Q320-Aura P7450 Benks
Q320-Aura P7450 Darjo Q320-Aura P8700 Balin
SAMSUNG R458 Series
SAMSUNG R460 Series
R460-AS06 R460-AS09 R460-BS04 R460-XS04
SAMSUNG R468 Series
R468-DS03
SAMSUNG R505 Series
R505 FS02 R505 FS03 R505 FS04
SAMSUNG R510 Series
R510 AS02 R510 AS04 R510 AS05
R510 AS07 R510 AS08 R510 FA01
R510 FA02 R510 FA06 R510 FA07
R510 FA09 R510 FA0E R510 FS01
R510 FS08 R510 FS09 R510 FS0A
R510 XE2V 5750 R510 XE2V 7350 R510 XE5V 7350
R510 XS01 R510-AS01 R510-BA01
SAMSUNG R519 Series
SAMSUNG R522 Series
SAMSUNG R610 Series
R610 AS02 R610 AS03 R610 AS04 R610 AS05
R610 AS06 R610 AS07 R610 AS08 R610 FS02
R610-Aura P8400 Deon R610-Aura P8400 Dori
R610-Aura P8700 Eclipse R610-Aura P9500 Delu
R610-Aura T3400 Dienh R610-Aura T5900 Deliz
SAMSUNG R700 Series
R700 Aura T8100 Deager R700 Aura T9300 Dillen
R700-Aura T8100 Deager R700-Aura T9300 Dillen
SAMSUNG R710 Series
R710 AS01 R710 AS02 R710 AS08 R710 AS0A
R710 AS0B R710 AS0D R710 FA01 R710 FS01
R710 XE2V 7350 R710-AS03 R710-AS04 R710-BS01
User's Guide
How to Maximize Your Laptop's Battery Life
To enjoy the maximum life out of any SAMSUNG laptop's battery, the rule-of-thumb is to use what battery power exists as sparingly as possible. This is generally accomplished by:
Never miss an opportunity to plug your laptop into an AC outlet to top off its battery.
Frequently leaving your lithium-ion powered device in a hot car or near another heat source can significantly reduce its recoverable capacity.
Avoiding heat doesn't mean that freezing your devices or batteries for SAMSUNG AA-PL9NC2B will make them last forever.
When storing a SAMSUNG AA-PL9NC2B lithium-ion battery, try to store it at 60 degrees Fahrenheit and with approximately a 40 percent charge.
Turning down the brightness on your laptop screen,
Decreasing the amount of display time that elapses before your screen dims and
Adjusting your power plan.
Customer Services
The best prices, the best service !
Why Buy from Halfpricebattery.co.uk?
HalfpriceBattery.co.uk is one of the UK's largest specialist supplier of laptop battery and portable accessories. We also have a purpose built distribution centre in Hilsea Portsmouth where we despatch well over 100 orders every day ! Our current range consists of thousands of products, from all the premium manufacturers including Acer, Apple, ASUS, HP, Samsung, Sony and Toshiba.

After Sales Service
We operate a fair and open after-sales service. Over 99% of our orders are handled perfectly – goods are delivered on time and work without fault. We aim to offer a service most other online retailers fail to deliver on: Product availability, value, reliable delivery and a clear and fair after-sales service.
Our Guarantee
* Shopping with us is safe and secure.
* 100% High Quality and low price.
* 100% compatible original equipment.
* Full 1 year warranty! 30 days money back !
* 3-5 days arrive fast and secure !

Contact Us
If you're searching for other laptop battery, such as Acer, Apple, ASUS, HP, Samsung, Sony and Toshiba, please email to our customer service (info@halfpricebattery.co.uk). We have a dedicated team of customer service executives who are always eager to help you find the laptop battery you need by supporting you with their extended product knowledge and expertise on laptop batteries.