Free shipping - DELL adapter FY632 for NEW DELL Optiplex 745/755 NH493 305W 24-pin ATX Power Supply SATA Model L305P-01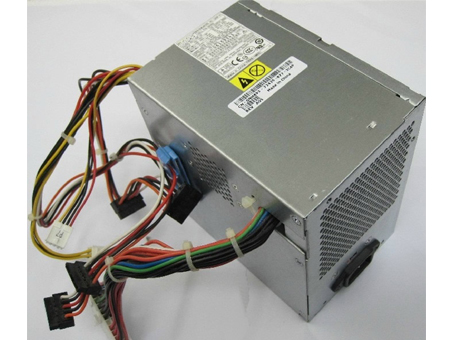 Specifications:

Brand :
DELL.
AC Input :
100V-120V ~ 9.0A 50-60HZ.
DC Output :
5 V DC 22.0A-12V DC 1.0A.
Type :
GSBADD .
Pcode :
DEL17846_Se.
Condition :
Brand New.
Shipping :
.
Price :
GBP £ 51.62.
Description :
Cheap dell in UK
This is a DELL FY632 AC Power Adapter (Laptop Charger) for the following DELL laptops / notebooks.
Laptop Adapters can enhance your productivity by powering your notebook while plugged in, as well as charging your battery so that you can take your notebook with you when you unplug.
DELL AC Adapters help you save on equipment, power consumption costs.
Compatible Part Numbers:
12V DC 18.0A 16.0A +3.3 V DC
FY632, C248C, XK215, MH495, HK595, NH493,T553C, PH333, HP201, XK215, HK595, C248C, CY827, F305P, JH994, M360M, MK9GY, PH333, PW114, WU133, XK376, PF3TR, P192M, R480P.
Compatible Laptop Models:
NPS-305KB A, N305P-01, L305P-01 , NPS-305HB A, N305P-05, AC305AM-00, NPS-305FB D, N305N-00, H305P-02, PS-6311-5DF-LF, L305P-01, L305-03, HP-P3077F3, H305N-00, N305P-06, L305P-03, PS-6311-6DF-LF, F30FP-00 PS-6311-5DF-LF
Household Series: Dimension 3100,5100,5150,9100,9150,9200,, etc.
Commercial Series: Optiplex 210L, 320, GX520, GX620, Optiplex745, 755 330, etc.
Interface:
SATA * 4 pcs
Special 6 * 1
FDD floppy drive * 1
Motherboard power connector:
P4 4-pin * 1 / * 1 dedicated 24-pin
Other products
Laptop Battery